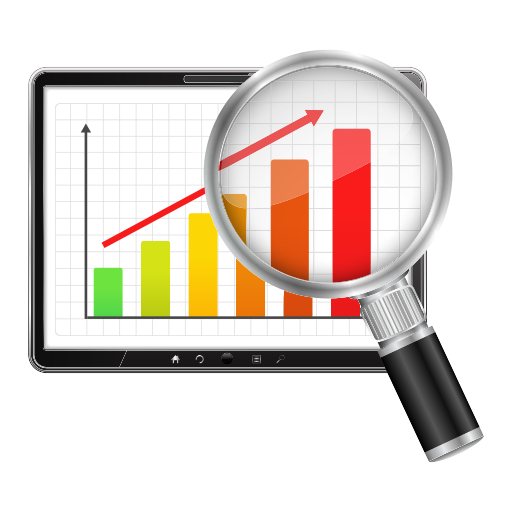 Oct 4, 2017, 10:13 PM
For the past few moths we've been developing our own simulation and notification system that aids us in cryptocurrency trading. As a byproduct of this enterprise we maintain a huge database of trades, exchange rates and OHLC data imported from many exchanges. We decided that it would be a shame to just keep this in-house so we're lunching a new polish website - kryptowalutownia.pl - on which you can view aggregated price charts and compare exchange rates from multiple exchanges.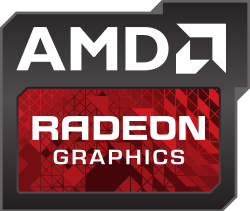 Sep 15, 2017, 7:06 PM
If you own Ethereum mining rigs with RX 470 / 480 / 570 / 580 AMD graphic cards you might have noticed that your hashrates have been slightly going down. In our RX 470 rig we went down from 27-28 MH/s per card to 25-26 MH/s. This drop will continue if you do nothing about it as the DAG file is slowly overwhelming your cards capabilities. Luckily AMD has been working on this problem.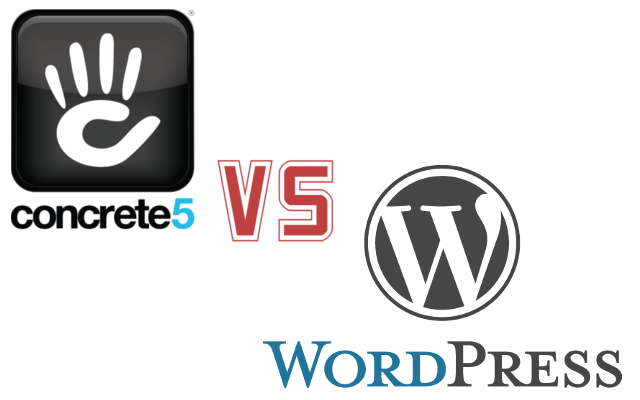 Aug 14, 2017, 2:47 PM
WordPress, Joomla and Drupal are still the most popular content management systems on the web but should you use them for your next project? All of them claim to have a good visual WYSIWYG page editor but once you see Concrete5 in action you'll realize how website editing should really look like. Lets compare.