Consulting and audits
Support your projects with our knowledge. During the last years we completed many IT projects to support business process and manufacturing procedures. Thanks to this we accumulated a whole spectrum of practical experience from those areas. Our specialists can be made available to you on site, via phone, email or any teleconference software. We can also conduct detaild audits on your existing systems.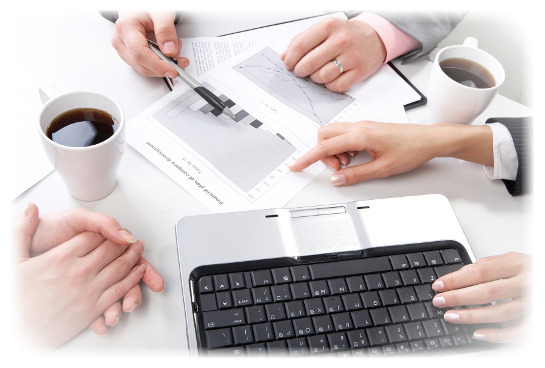 IT consulting
We can support you with the following topics:
project management methodologies,
analysis techniques,
software design techniques,
development team management,
development tools, middleware and frameworks for the Java platform,
relational data bases,
OOP design patterns,
system architectures,
system integration techniques,
IT systems for business,
IT systems for manufacturing.
Open Source strategies
We constantly monitor the open source community, use their software and take part in several projects. We also publish a book titled Open Source Projects - how they organize and make money. Our wide experience in this area can help you with:
organizing open source projects,
building business models around them,
using open source as an element of your public relations strategy.
Manufacturing plant management
Building IT systems for manufacturing requires a synergy of two areas of expertise: software engineering and manufacturing plant management. Because of this we also gained practical experiences in:
supply management,
piecework based motivational systems,
organizing the flow of information on the production line,
Lean Manufacturing methodologies.